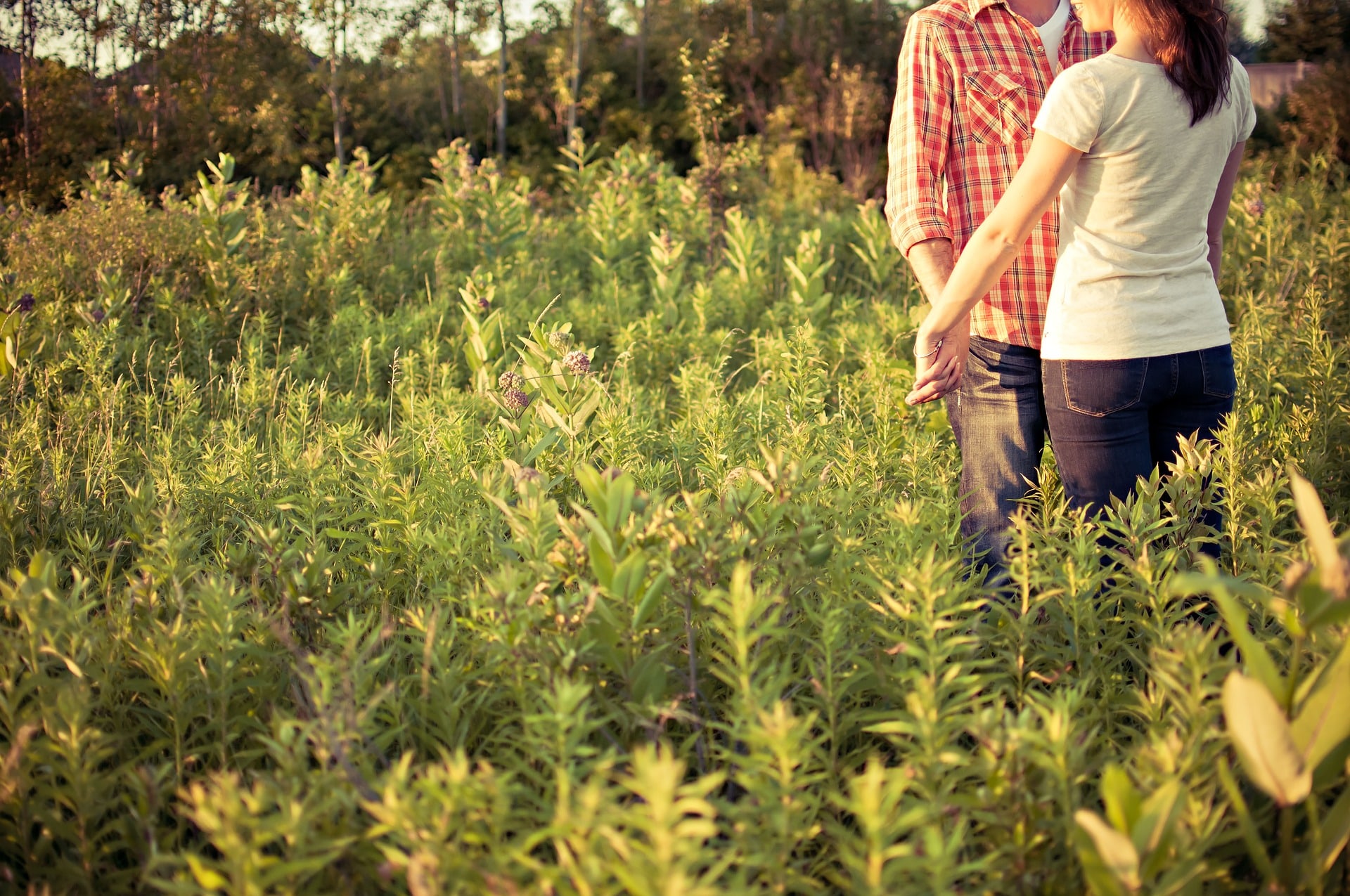 Client Testimonial
They are the BEST!
Great agent! They never left any questions unanswered and always responded promptly. For the best service any agent can provide, I definitely recommend!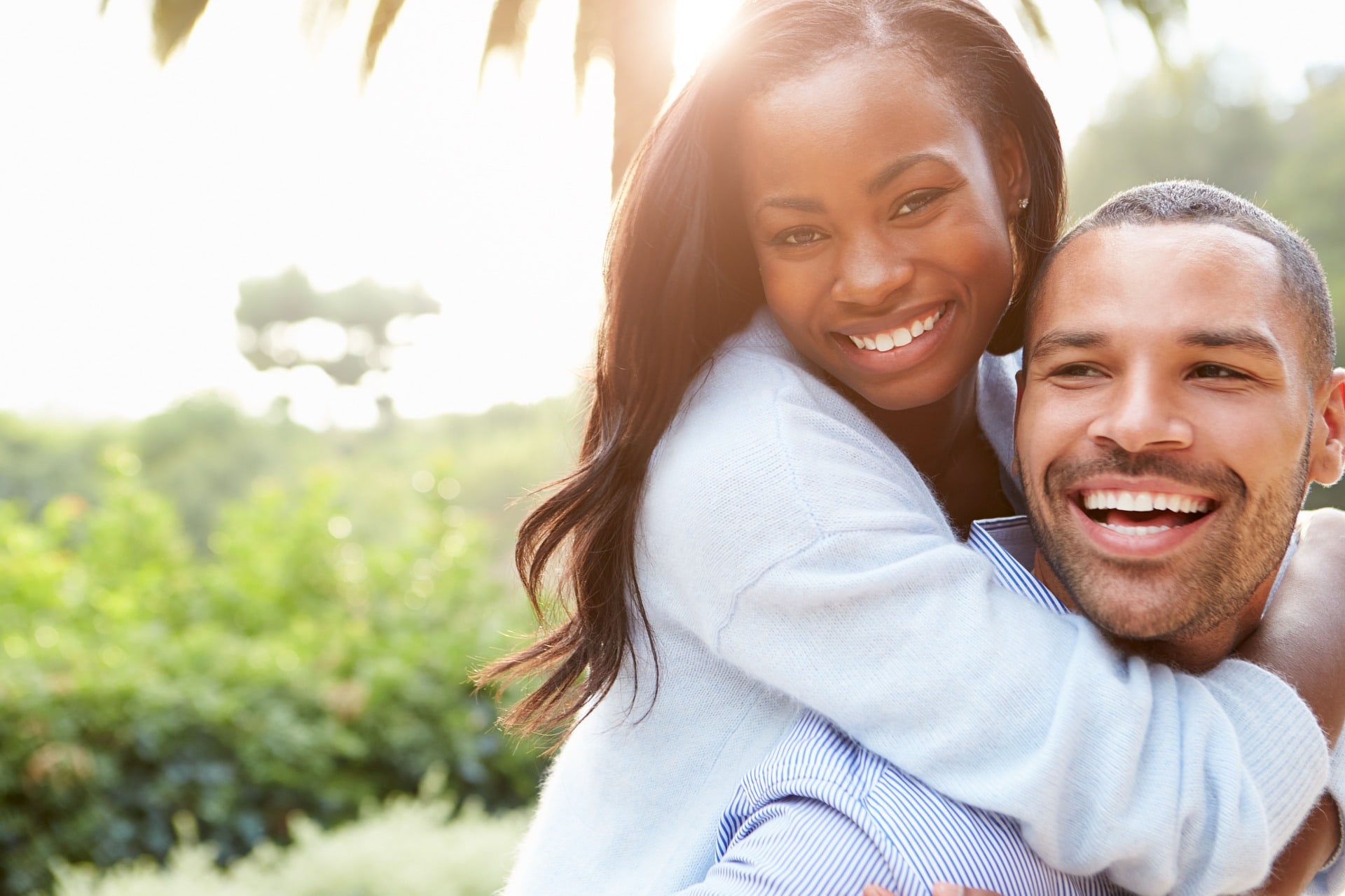 Client Testimonial
Great Agent!
All we can say is WOW! I always heard back quickly on all questions. They made us feel like we were the only client. Our home sold within 12 days and we found our dream home within one week.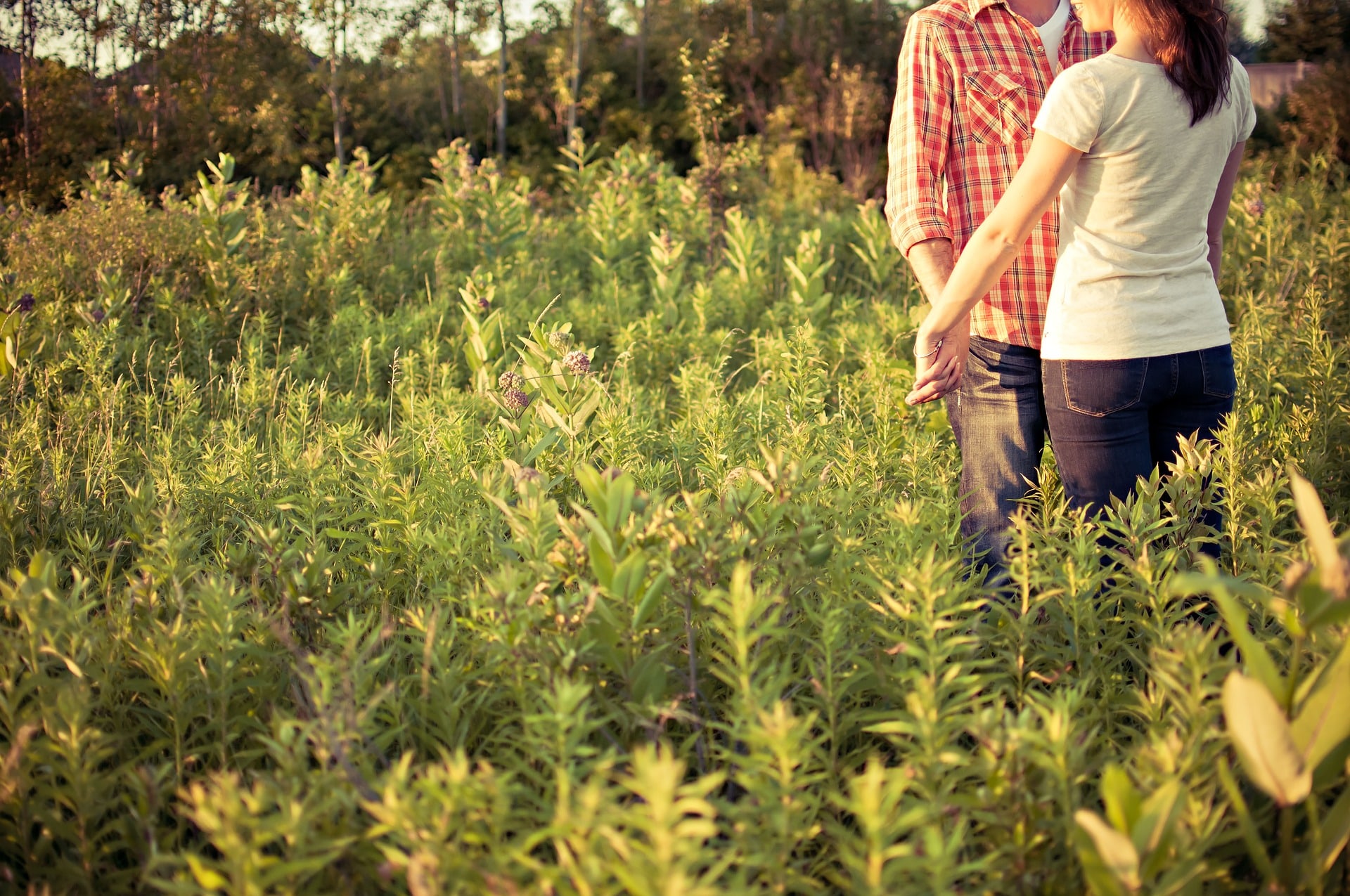 Client Testimonial
Amazing Experience
We never were left in the dark with anything. It was the easiest real estate experience we've ever had.